K511 Logistics Limited was founded in 2016 with only 2 employees to begin with. It has long since grown to become one of the most competitive supplies and transport company in the region boasting over 50 employees with a fleet of vehicles of all capacities, sizes and strengths. We transport water too. 
We ensure that the clients get what they order by doing quality check of all the goods that we supply at the same time ensuring that industry standards are adhered too. Our vehicles are well maintained and our drivers and our loading men well groomed and courteous. Quality and warm customer care is a key part of our business.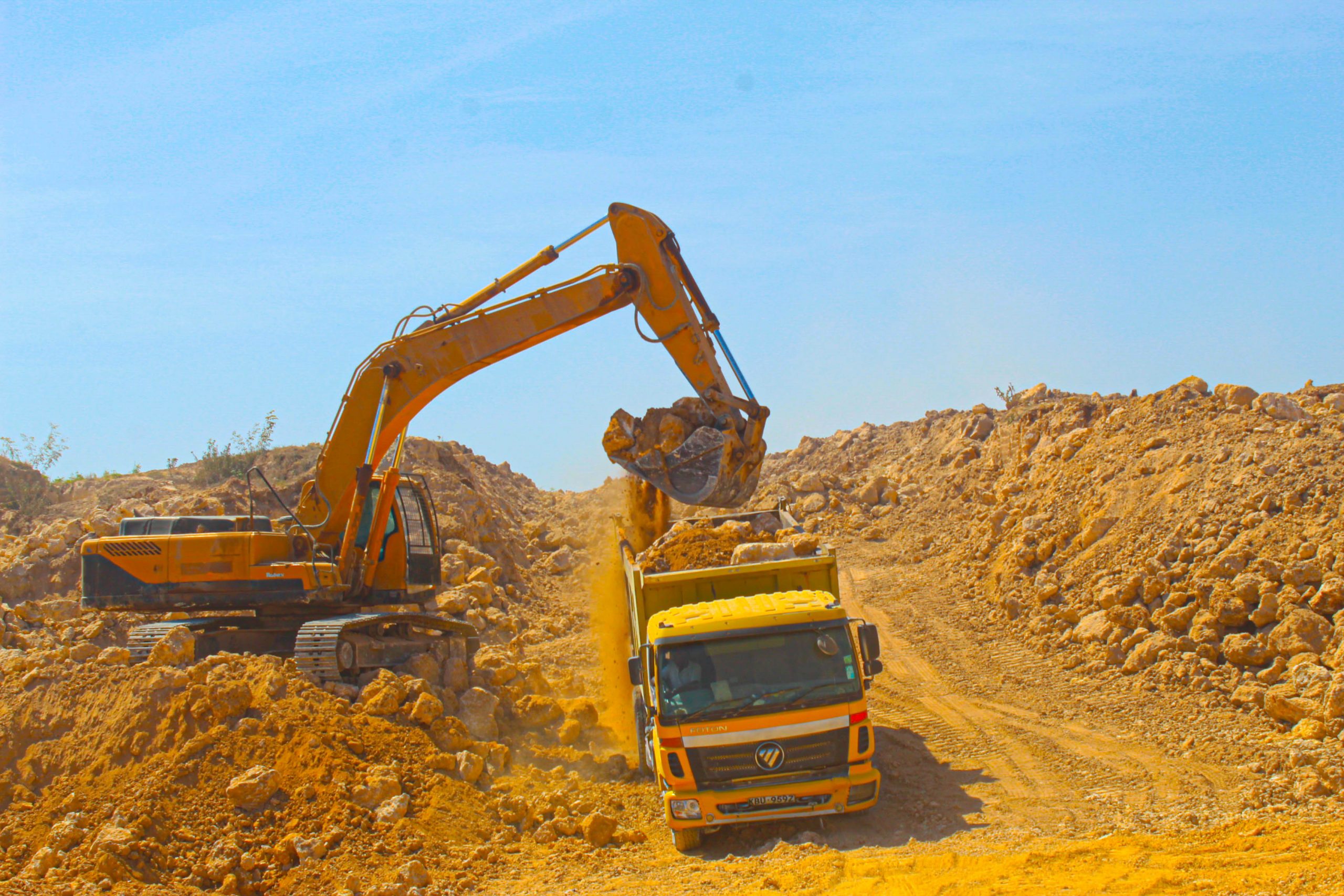 Our Mission is to become the highest acclaimed supplies and transport company in the region providing bespoke solutions in the industry at the most competitive prices in the market while ensuring that the enviroment is safe guarded.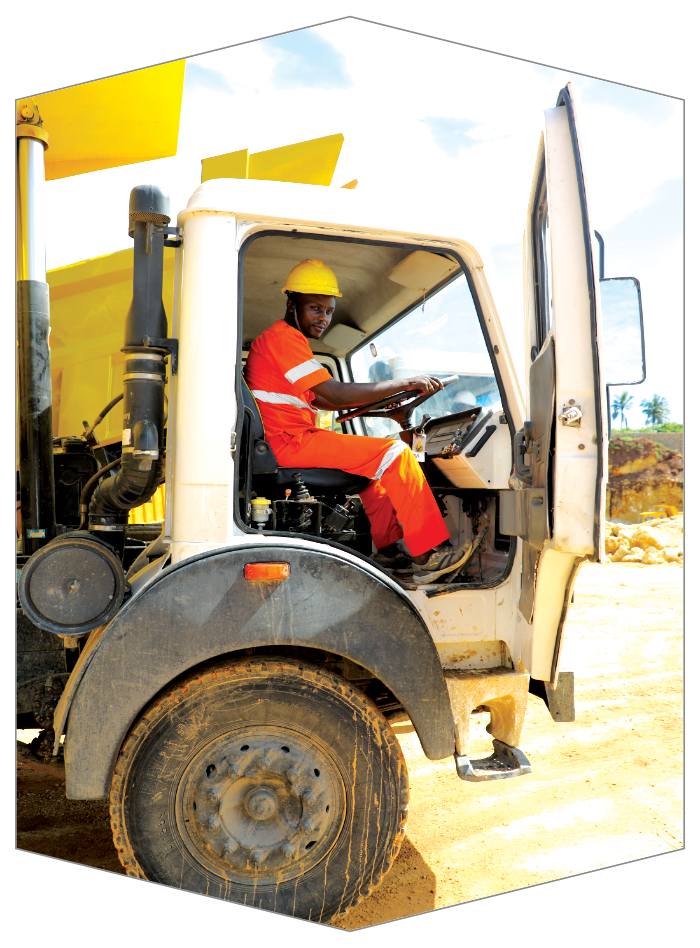 Our vision is to become the most trusted suppliers and transporters of construction materials in the region, with the best quality and with honest business ethics which will allow our clients to work with us full of the peace of mind.