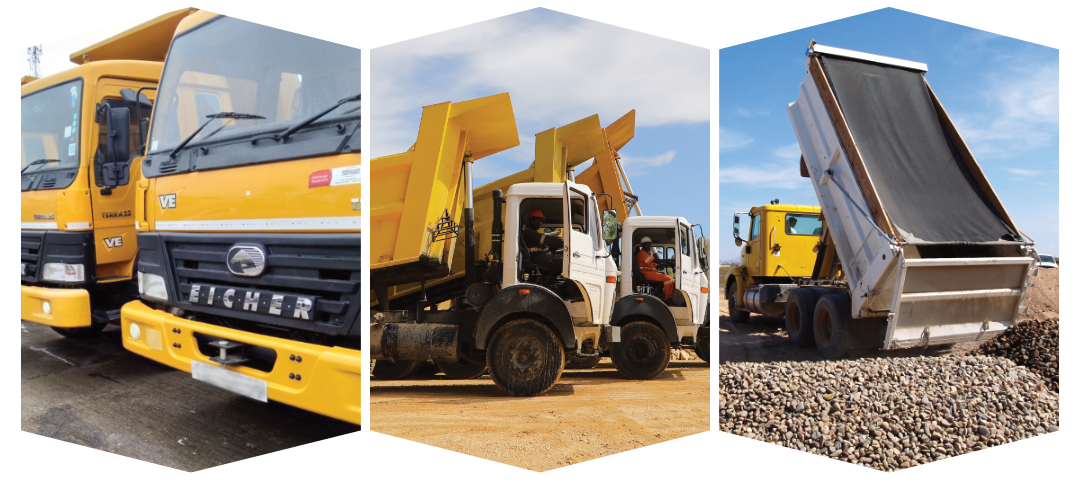 Supply & transportation of construction materials
Our Goal is to esure that you get the best quality of construction materials and the most efficient transportation possible both locally and internationally.
What, where, how and when you need construction materials, let us know.
We ensure that the clients get what they order by performing quality checks of all the goods that we supply at the same time ensuring that industry standards are adhered too. Our vehicles are well maintained and our drivers and our loading men well groomed and courteous. Quality and warm customer care is a key part of our business.
0722 417 327 | 0717 646 559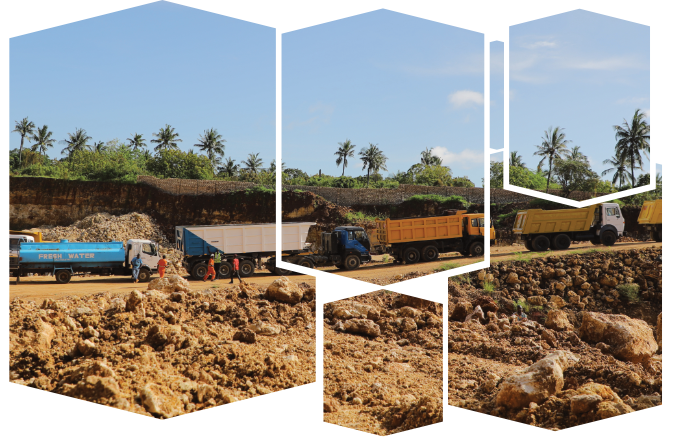 Supply of
construction materialS
We pride ourselves in supplying of construction materials of the highest quality possible. We source the materials that we don't have from our trusted longtime suppliers and what we have in stock is kept in top notch condition, that guarantees the highest of standards required of construction materials. We supply the East Africa region and beyond.

Transportation of construction materials
At K511 Logistics we take no chances with the construction materials that our clients order and that's why we go the extra mile to ensure that we provide transportation services for the materials. This ensures that you receive the full quantity and quality of the order made. You can also hire our transportation services, we have well trained and qualified drivers and loaders.

K511 Logistics provides an array of services within this undertaking such as building and construction, land sale, rent and leases, property sale management for both residential and commercial. Collection of rent and allocation of resources within properties is also our forte. Call us for real estate management services.